AGM, is an online tool for expert meetings organisation in the European Commission.
The AGM tool brings together European Commission officers and experts from all around the world. These experts can be lawyers, doctors, farmers.
They all contribute in promoting the general interest of European citizens by enforcing legislation.
AGM offers an electronic workflow, for the invitations, organisation, and reimbursement processes. It is reliable, paperless and available anytime, anywhere. Already 60.000 experts use it making it a common secure database of experts to all services.
First time on AGM? Follow these 4 easy steps 
STEP 1: accept the meeting invitation in your e-mail.
STEP 2: access your private page and fill in your financial information
STEP 3: once the meeting is over, you can claim your expenses
STEP 4: you will be notified by e-mail once everything is in order
In the For Who and Help pages, you will find helpful ressources to guide you through all the steps. This presentation for experts will help you understand the program in a few slides. If you can't find what you were looking for, contact us by filling the form if you need further assistance.
News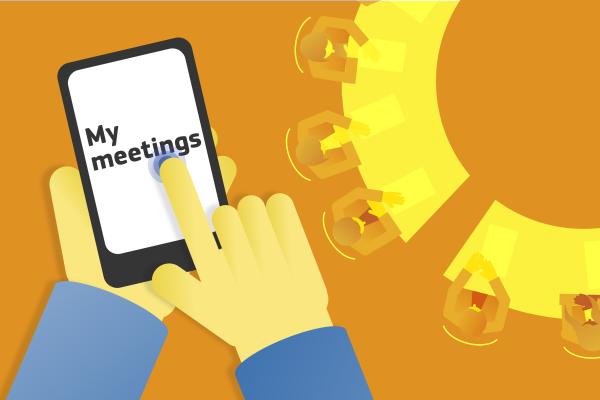 A new web-based application is ready and accessible from your mobile devices. It allows you to Accept or Decline…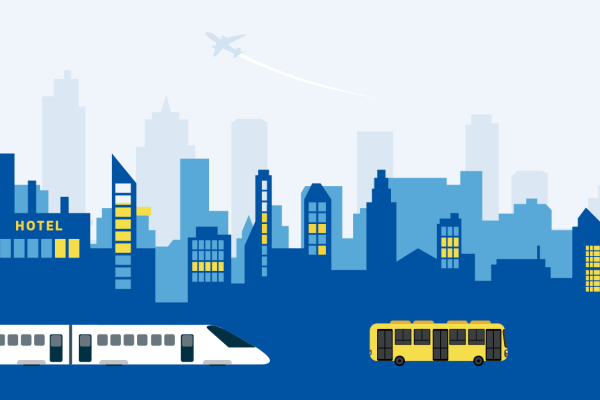 In the experts expenses leaflet you will find the most important information on accomodation, food, travel and transport…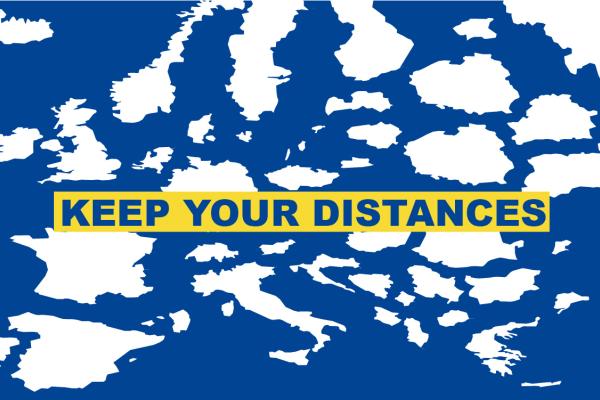 Due to the current Covid - 19 outbreak many meetings have been cancelled, postponed or held online.