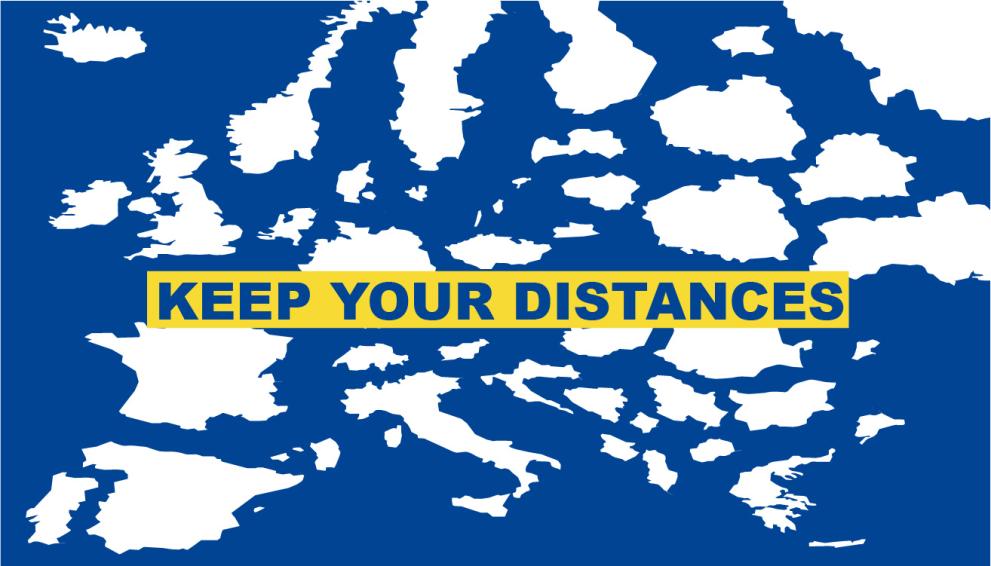 Due to the current Covid - 19 outbreak many meetings have been cancelled, postponed or held online.
The AGM Support team is available to assist you as usual. 
Should you have any questions, please Contact Us or check the online manual for more information.
Stay safe, stay connected, keep social distance.
Details
Publication date

8 April 2022