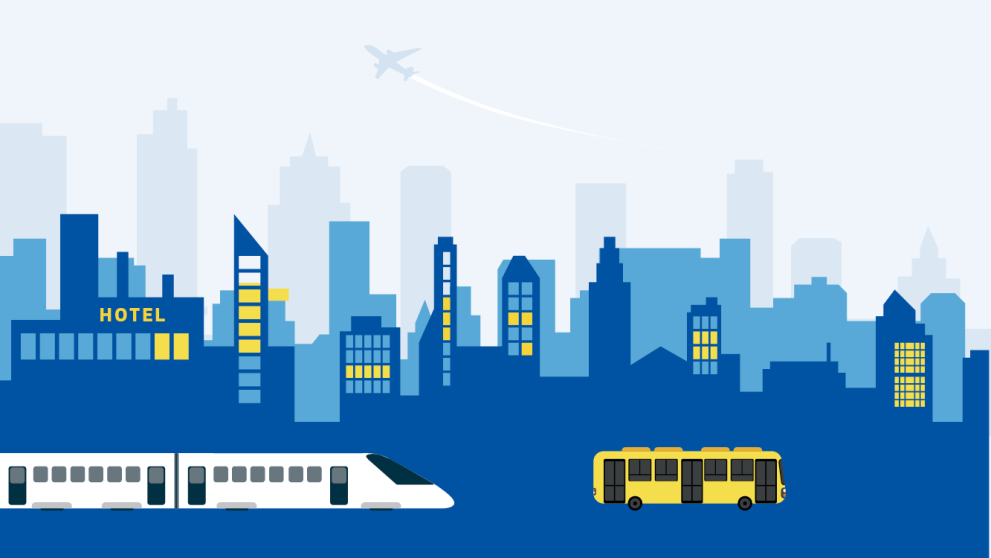 In the experts expenses leaflet you will find the most important information on accommodation, food, travel and transport allowance for your meeting at the European Commission.
For meetings organised in 2023 (start meeting date 2023) new rates for accommodation and daily allowance expenses will be applied.
Find the updated information in the leaflet 2023.
agm_experts_leaflet-en-2023.pdf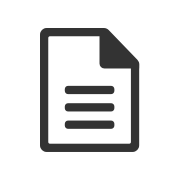 Download
agm_experts_leaflet-fr-2023.pdf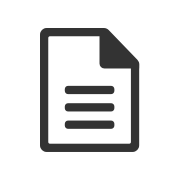 Download
Details
Publication date

17 December 2022