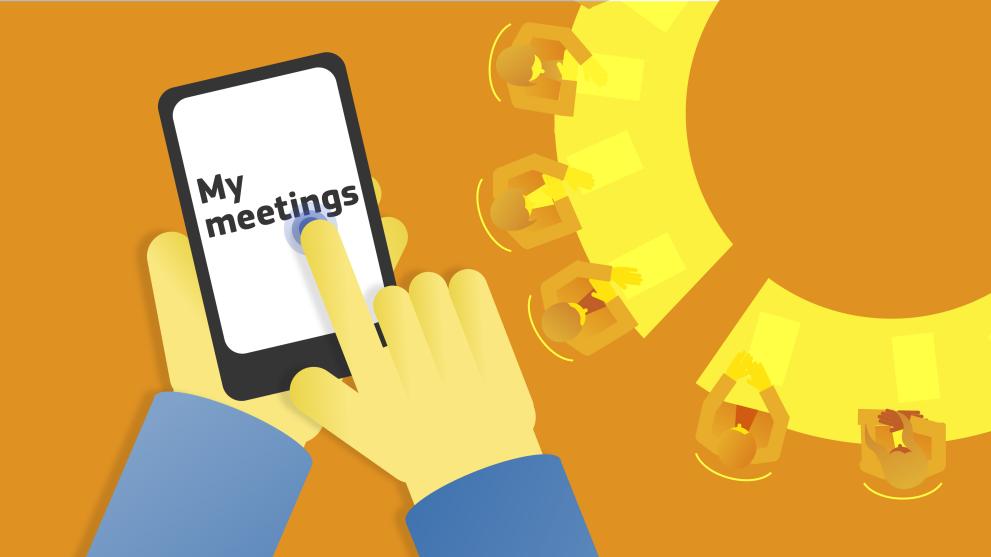 A new web-based application is ready and accessible from your mobile devices. It allows you to Accept or Decline your meeting invitation, to view your meetings details and your meetings notifications.
How can you access it?

Through your AGM notifications or via https://webgate.ec.europa.eu/PMOMOBILE  
Currently the web-based application offers limited functionalities and you would still need to access the AGM desktop version if you need to activate your profile or to submit your expense claims. Don't worry, the application will guide you.
Details
Publication date

18 December 2022